10 tags
Yolculuk.
Bu zamana kadar otobüs yolculukları yapmak beni hep mutlu ederdi. Otogara gideceğim ve yolculuk yapacağım zamanlar çocukluğuma ait en mutlu anıları içerirdi. Bu yolculuklar; düşüncelerimi toparlamam, kendi duygularımla başa çıkmam için bir fırsattı. Çok uzun bir süre bu durum değişmedi. Hep giden ben oldum. Beklediğim tek zaman dilimi, geleceğini bildiğim birilerini karşılamak içindi. Sonradan...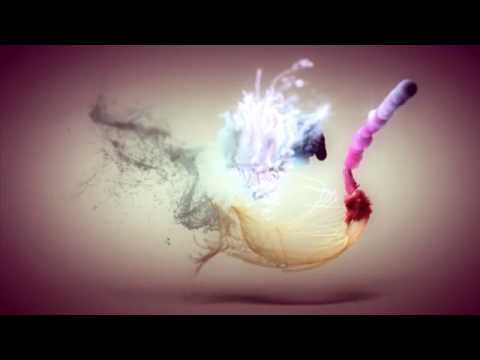 i need YOU.
4 tags
"A daydreamer is a writer just waiting for pen and paper."
– Richelle E. Goodrich   (via mercurieux)
4 tags
1 tag
"Before I got here, I thought for a long time that the way out of the labyrinth..."
– Looking for Alaska - John Green
1 tag
4 tags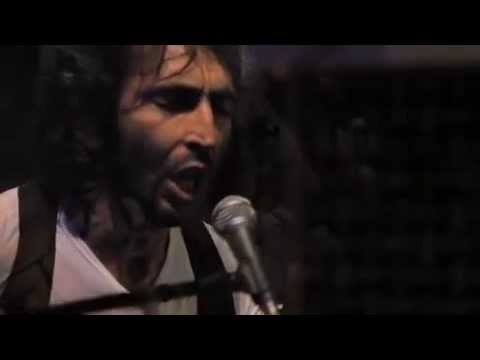 2 tags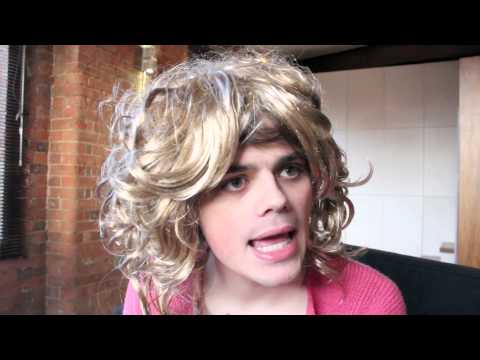 I want a friendship like this.
sassysaskia:
"Kıyamet gününde hiç kimsenin bir başkasından yardım alamayacağı söylenir. ..."
– Murat Menteş'ten kıyamet yorumu (via sentetiksezar)
3 tags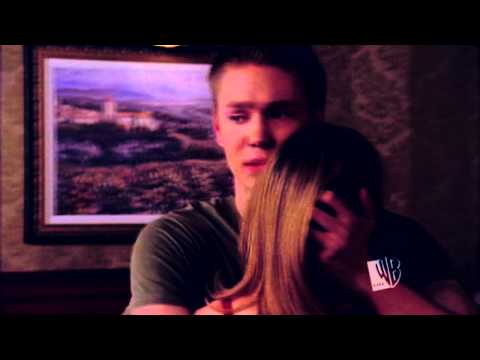 4 tags
12.12.12 | Songs For E. →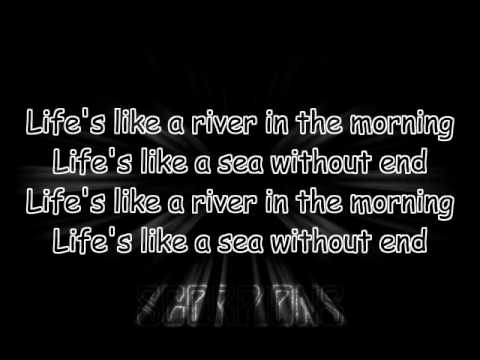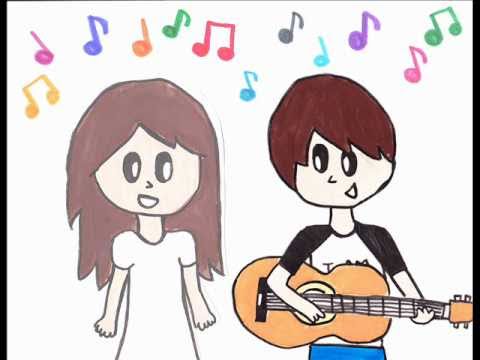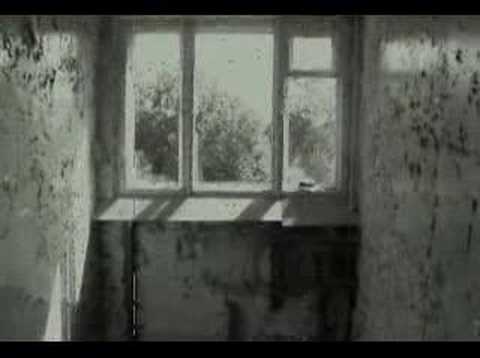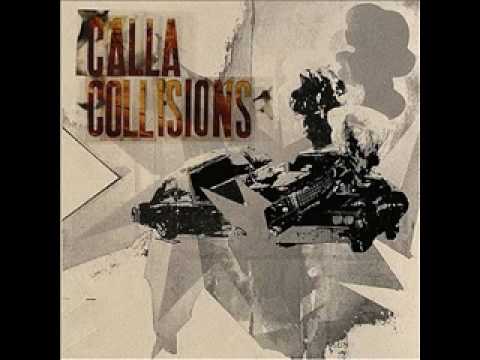 3 tags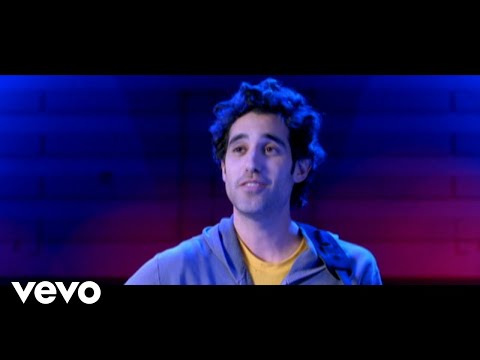 "I get it now. I get it. The things you hope for the most are the things that..."
– John Green (via sweet-delusions)